In practice, psychiatrists act as patient guides or navigators, formulating treatment plans that best fit patients' needs. They are also educators, making patients and families confident partners in their care. Psychiatrists also play a critical role in primary care, supporting non-psychiatric practitioners (HCPs) who bear the weight of mental healthcare delivery. Sadly, many HCPs do not feel well supported when it comes to diagnosing and treating mental disorders.
---
Our hope is that RAPIDS can be applied in many health delivery settings and can mitigate the severe shortage of psychiatric and psychology specialists for patients worldwide.
---
We must scale and support effective psychiatric care, to narrow the gap in access to quality mental healthcare. Technology can bring the latest science underlying a diagnosis, as well as validated tools to heighten diagnostic accuracy, together with clinical education, directly to HCPS, so they can make the best possible treatment recommendations for their patients.
---
RAPIDS is the culmination of years of mental healthcare experience, with patients, practitioners, pharmacists, researchers, guideline developers, and now, technology innovators. Our mission is to transform mental healthcare, starting with rapid access to accurate diagnosis, so everything that follows can be most effective, helping people live well and enjoy the best possible outcomes.
The Team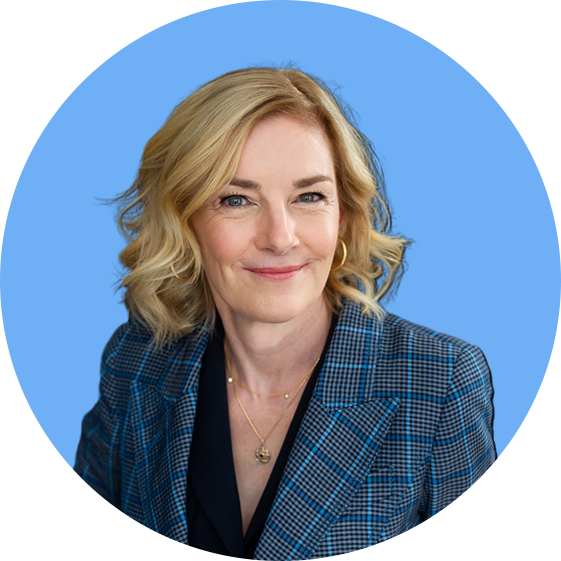 Dr. Diane McIntosh, MD, FRCPC
FOUNDER AND CEO
Dr. Diane McIntosh is a widely respected psychiatrist, author, educator, mental health advocate, and authority on the diagnosis and treatment of mood and anxiety disorders. In addition to over 20 years' of direct experience providing psychiatric care to patients, Diane's career-long focus has been on improving access to mental health knowledge and expertise through technology and education. She is the co-founder of SwitchRx and PsychedUp, and bestselling author of This is Depression.
Charbel Bouezz, PharmD, MBA
Founder and CEO
Charbel Bouezz is an entrepreneur, mental health advocate, pharmacist, and executive. A trilingual pharmaceutical executive with over 25 years of experience across North America and EMEA, Charbel co-founded and continues to lead PsychedUp, a not-for-profit devoted to improving patient care by providing high-quality, evidence-informed psychiatric education. Dr. Bouezz is a PharmD and holds an MBA from Paris.
---

RAPIDS has a partnership with the Ontario Brain Institute (OBI), a world leader in brain research, commercialization, and care. OBI has provided assistance with the clinical validation of RAPIDS, by providing objective, independent, clinical feedback through a network of leading key opinion leaders (KOLs) who are experts in the mental health space.