RAPIDS is a Decision Support System that provides guidance pertaining to diagnosis and treatment for mental health and brain-related conditions. By providing a validated diagnosis and personalized treatment recommendations closer to the time of illness onset, RAPIDS can reduce symptom severity and illness duration and contribute to a patient's return to full function, more quickly than treatment as usual.
---
Currently, RAPIDS validates and reviews diagnosis and treatment guidance for Generalized Anxiety Disorder (GAD), Major Depressive Disorder (MDD), MDD with anxious distress, bipolar disorder (BP) and co-morbid insomnia. RAPIDS also reviews current medication information – including personalization of treatment and recommendations for initiating, optimizing, and switching treatments.
How It Works
Using an industry-standard rules engine, RAPIDS systematically guides the clinical user through an optimized decision pathway. The output is based on the patient's medical information. The program evaluates and confirms a medical diagnosis and offers information about potential bio-psycho-social treatment options from the RAPIDS knowledge base. The RAPIDS Guidance Report can be shared with the patient's treating clinician, who may review the report and consider optimizations to a patient's treatment plan.
---

RAPIDS is a novel (patent pending) technology designed to substantively elevate mental healthcare quality and access for patients, practitioners, insurers, and employers.
Validation
Science is the foundation of the RAPIDS Decision System Strategy. The RAPIDS rules logic and knowledge base is solidly grounded on the DSM-5, peer-reviewed empirical evidence, and the world's most respected psychiatric treatment guidelines.
---
Additionally RAPIDS is further informed by clinical experience, peer reviewed empirical research, respected international guidelines and educational content accredited by both the Royal College of Physicians and Surgeons of Canada and the College of Family Physicians of Canada. 
---
---
The Ontario Brain Institute (OBI), a world leader in brain research, commercialization, and care, has provided assistance with the clinical validation of RAPIDS, by providing objective, independent, clinical feedback through a network of leading key opinion leaders (KOLs) who are experts in the mental health space. KOLs include GPs and psychiatrists with expertise in mood disorders, addiction, sleep, psychosis and schizophrenia, psychopharmacology, geriatric psychiatry and non-pharmacological treatments.
---
---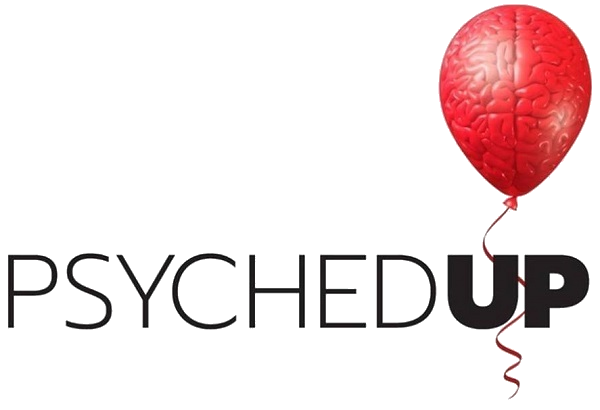 ---
RAPIDS' guidance and knowledge base include educational material accredited by College of Family Physicians of Canada and Royal College of Physicians and Surgeons of Canada.
---

PsychedUp is a non-profit organization devoted to improving patient care by providing high-quality, evidence-informed psychiatric education to healthcare professionals and to patients, families and the Canadian public.